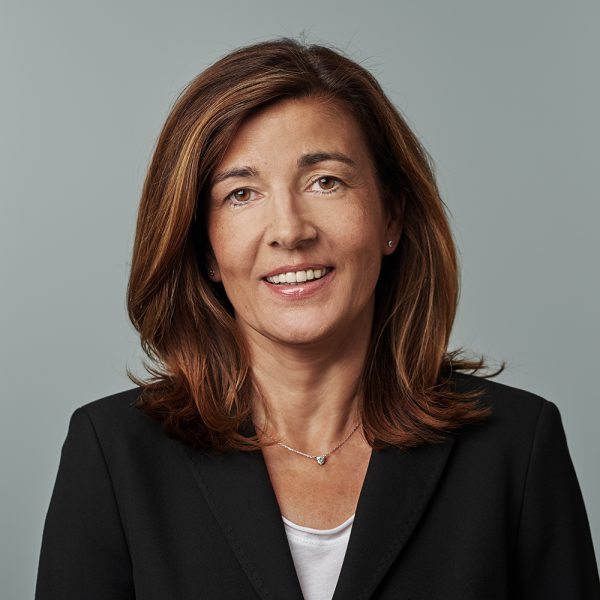 NICOLE SCHROEDER
IP Paralegal
Patent Consultant
English Correspondent
CURRICULUM VITAE
Nicole Schroeder first qualified as an IP paralegal. After some years of experience in this field she obtained the degree of foreign language correspondence for English. Nicole Schroeder extended her qualification in patent matters with a patent consultant degree awarded by Friedrich-Schiller-University Jena (Germany). She joined our team in 2003.
She is responsible for administration in all fields of IP and has worked as patent administrator for more than 30 years at various international attorney firms. Nicole has an in-depth knowledge of IP rights prosecution and related formal aspects worldwide.
LANGUAGES
German, English
TEACHING
Training IP paralegal apprentices in the vocational college Dusseldorf and in IP law firms. Lecturing modules in IP paralegal seminars.